News Detail
September 5, 2023 - Fall 2023 Diversity Grant Applications Now Available

The purpose of the Diversity & Inclusion Grant is to increase multicultural, ethnic, and socioeconomic diversity and to foster an inclusive environment at all levels of the sport of competitive swimming. Twice a year, Pacific Swimming clubs are encouraged to submit an application for a Pacific Swimming Diversity Grant. Available funding for each grant period is dependent on the approved annual budget. The next deadline for submission of grant applications is October 15th.
Clubs and organizations requesting support from Pacific Swimming submit a written Program Plan which includes the purpose, plan description, test metrics, schedule, budget, funding requested from Pacific Swimming, and manpower expectations. The Committee then evaluates the requests based on the following criteria: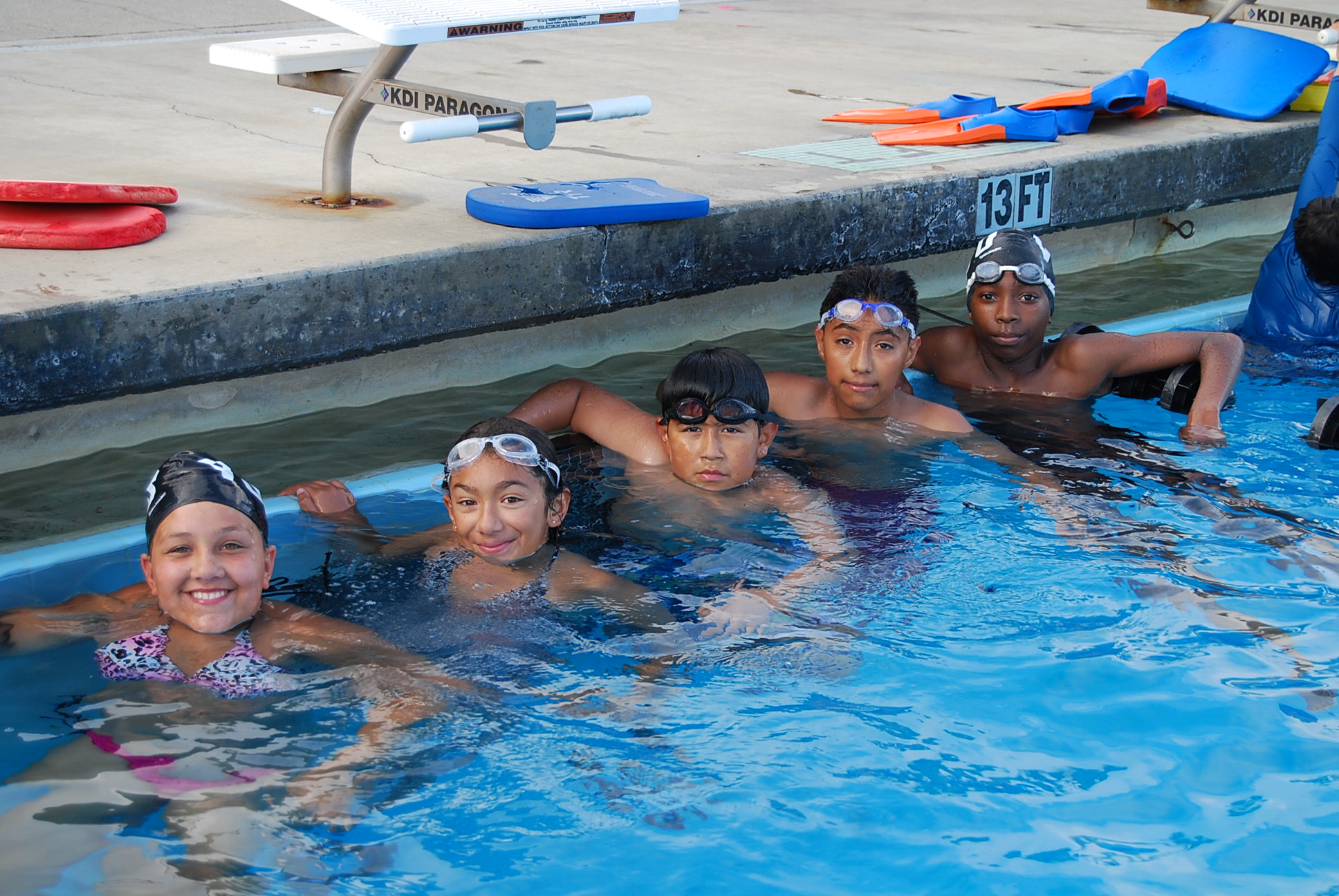 Fulfillment of the USA Swimming Outreach program mission, which is to provide opportunities in swimming to the underrepresented and economically disadvantaged youth in the United States)
Fulfillment of the Pacific Swimming mission, which is to encourage participation and the pursuit of excellence in swimming
Benefit to the athletes
Innovation
Likelihood of success
Other sources of funding

Note: Scholarships for swimmers with financial needs will not be considered this session as we are developing an Individual Scholarship program. All other grant requests will be considered.
The current Fall Grant application is now available and can be downloaded by clicking the link. The next deadline for submission of grant applications is October 15th. For more information on the entire Diversity Program, click here.
Questions? Contact Kent Yoshiwara