News Detail
June 28, 2017 - Pacific Swimming's Newest Sponsor, HERO

We are excited to announce a new Pacific Swimming sponsor, HERO!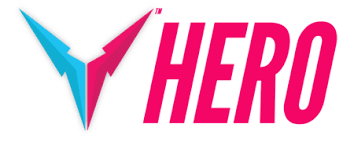 The San Jose based HERO manufactures a line of nutrition bars specially engineered for young athletes. Whereas most nutrition bars are designed for adults, HERO FUEL provides the optimal nutrition content for athletes aged 6-14 (10g Protein, 7g Fiber, 8g Sugar), all-natural ingredients, and delicious flavors even picky eaters love!
HERO is offering an exclusive sale for Pac Swim members now through July 10th. Visit www.shopherofuel.com and use code "PACSWIM" for 20% off all orders of HERO FUEL.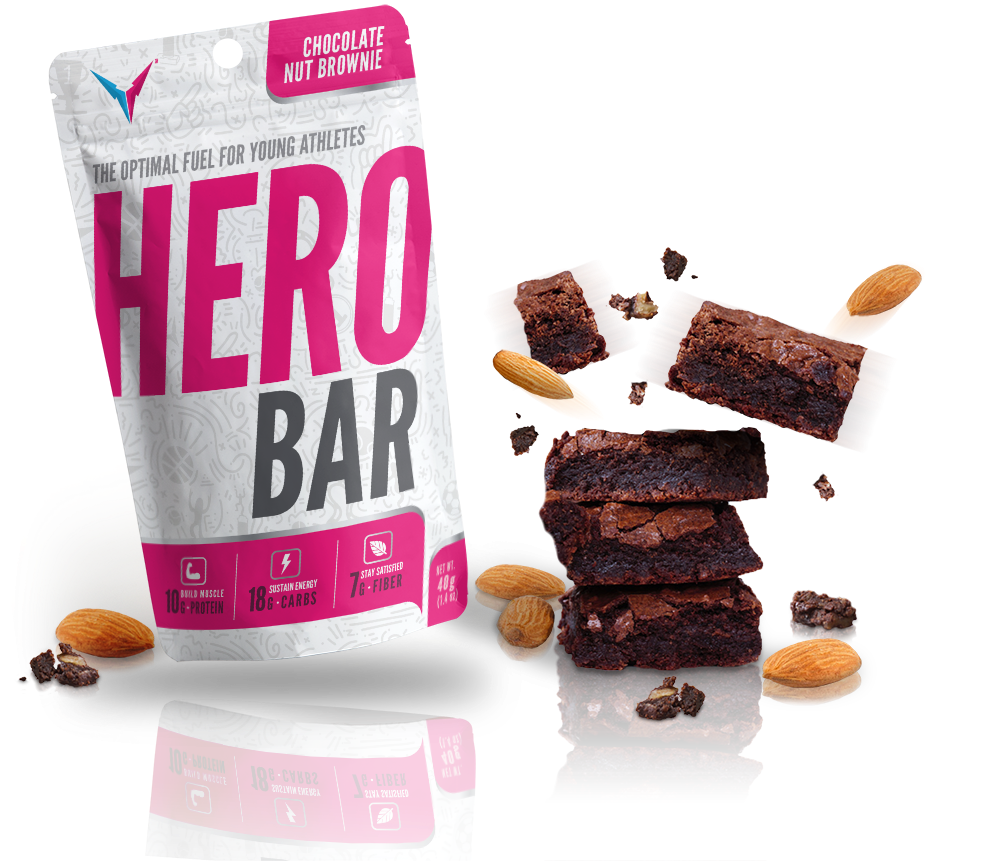 Stay fueled!