Diversity & Inclusion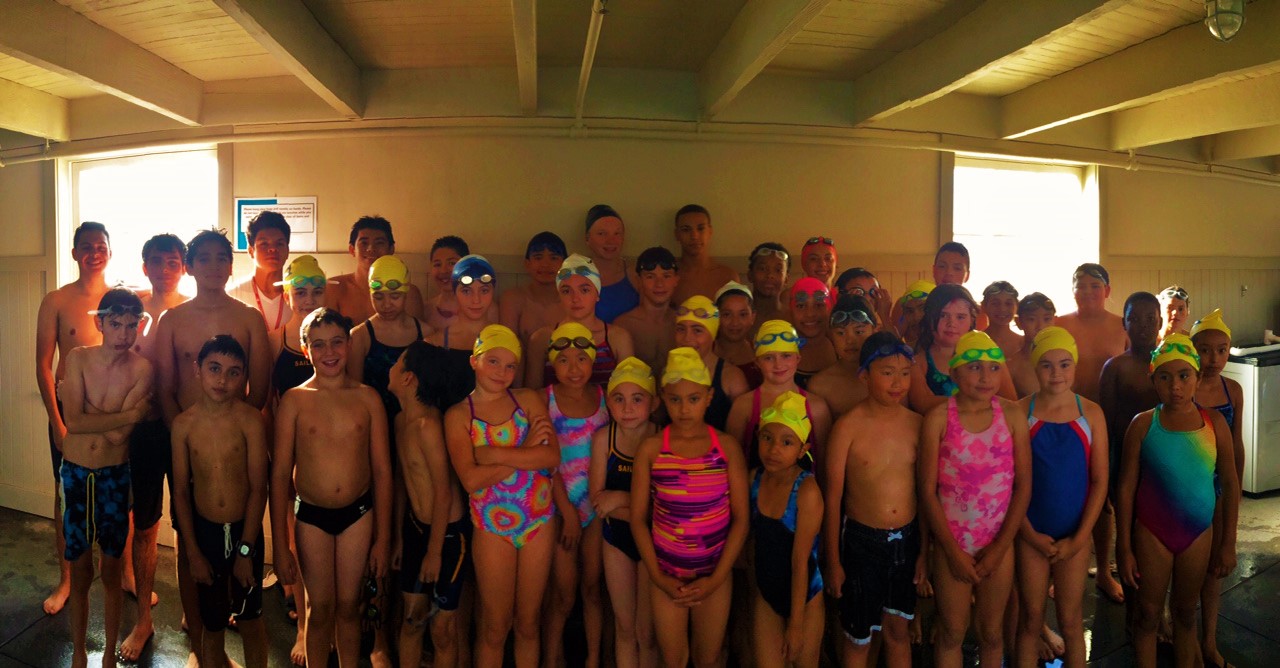 The primary objective of Pacific's Diversity & Inclusion Program is to increase multicultural, ethnic, and socioeconomic diversity and to foster an inclusive environment at all levels of the sport of competitive swimming. The Diversity & Inclusion Committee develops and administers programs which are aimed at encouraging existing clubs and related organizations to expand opportunities to provide a competitive swimming experience to those individuals currently lacking such opportunities.
For more information about the Diversity Fall Grant Program, see below or click here for an application. Applications are due October 15th.