Diversity & Inclusion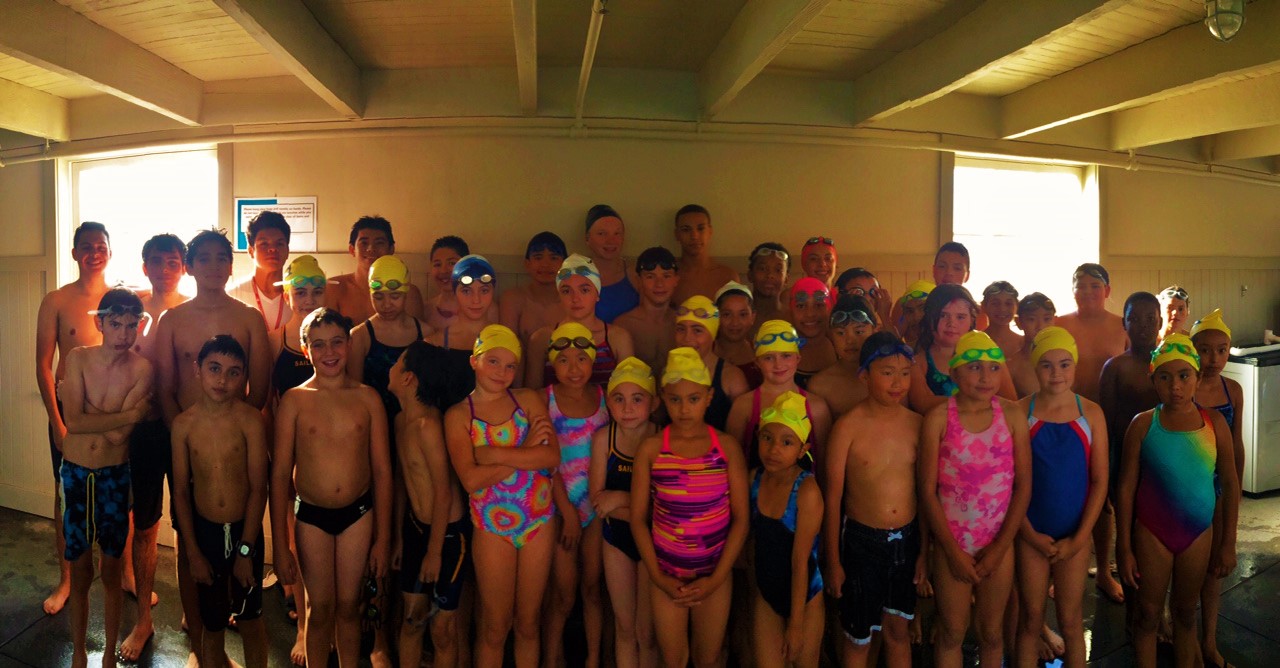 The primary objective of Pacific's Diversity & Inclusion Program is to increase multicultural, ethnic, and socioeconomic diversity and to foster an inclusive environment at all levels of the sport of competitive swimming. The Diversity & Inclusion Committee develops and administers programs which are aimed at encouraging existing clubs and related organizations to expand opportunities to provide a competitive swimming experience to those individuals currently lacking such opportunities.

The next Diversity & Inclusion Task Force Meeting will be held on Monday, May 7th, 8:00 - 9:00 pm via conference call.
Call- In # 1-866-305-2467
Participant Code: 606844
Go To Meeting: 319-043-725

This Pacific Swimming Diversity and Inclusion TASK FORCE Meeting is open to all interested in the discussion of Diversity and Inclusion at Pacific Swimming. We want all seek to gather info as well as those who have info to give. This is our safe forum to discuss all diversity and inclusion issues.
If you have a hot topic, please forward by Friday May 4th, to diversity@pacswim.org
If interested in participating or you have any questions, please email Kent Yoshiwara.