Diversity & Inclusion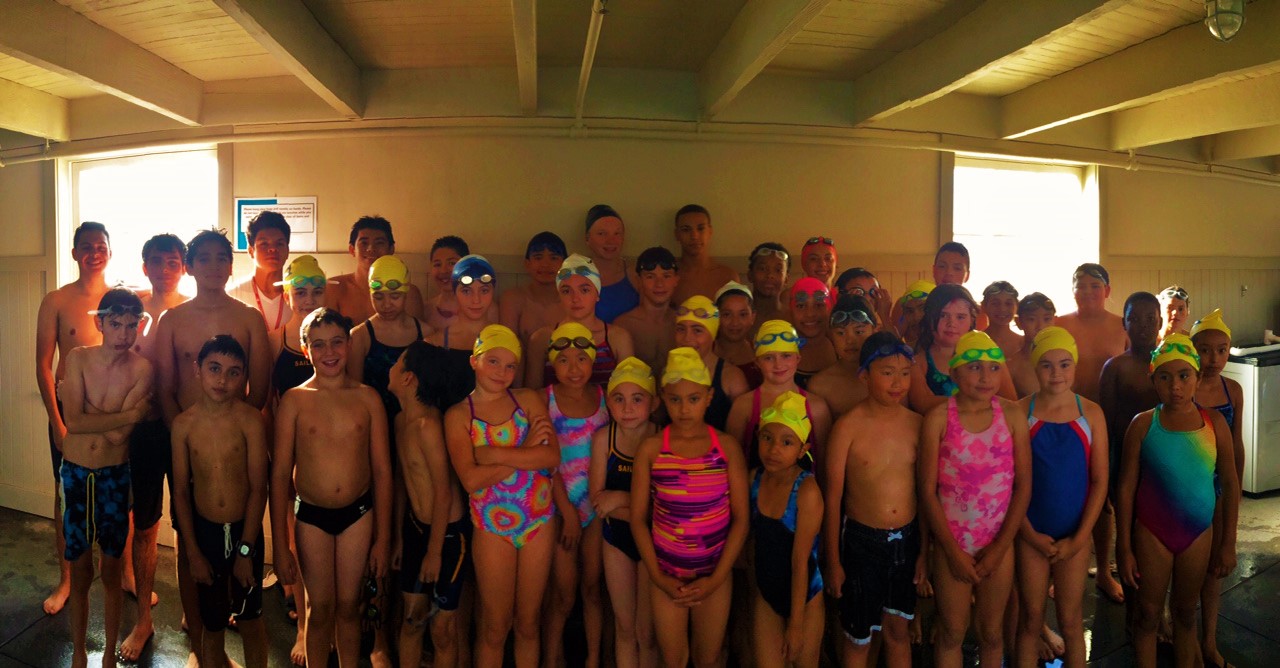 The primary objective of Pacific's Diversity & Inclusion Program is to increase multicultural, ethnic, and socioeconomic diversity and to foster an inclusive environment at all levels of the sport of competitive swimming. The Diversity & Inclusion Committee develops and administers programs which are aimed at encouraging existing clubs and related organizations to expand opportunities to provide a competitive swimming experience to those individuals currently lacking such opportunities.

The next Diversity & Inclusion Meeting will be held on Wednesday, November 29th, 7:30-9:30 pm via conference call.
Call-In # 1-866-305-2467
Guest Code: 439229
Go To Meeting: 673-536-101
If interested in participating or you have any questions, please email Kent Yoshiwara.