Disability, Diversity, Equity & Inclusion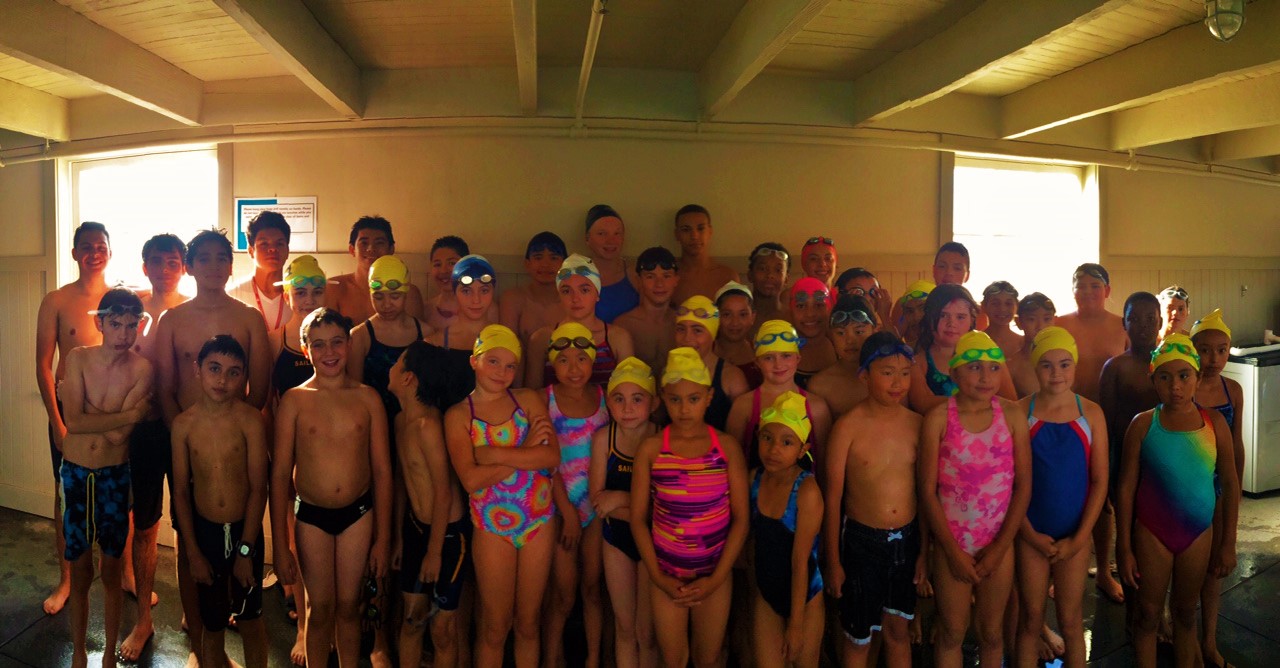 The primary objective of Pacific's Disability, Diversity, Equity & Inclusion Program is to increase multicultural, ethnic, and socioeconomic diversity and to foster an inclusive environment at all levels of the sport of competitive swimming. The Disability, Diversity, Equity & Inclusion Committee develops and administers programs which are aimed at encouraging existing clubs and related organizations to expand opportunities to provide a competitive swimming experience to those individuals currently lacking such opportunities.

The DDEI Committee usually meets the last Thursday of each month via Zoom. If you are interested in participating on the committee call, or you have any questions, please email Kent Yoshiwara.
---
Resources
Use this link to discover a list curated to help you use inclusive language. These style guides are resources for ensuring the written word of your clubs reflects language that is welcoming and inclusive and that recognizes and embraces differences.
DDEI Style Guide Information & List
USA Swimming Athlete Inclusion, Competitive Equity, and Eligibility Policy 19.0