Apparel & Nametags
Pacific Swimming Nametags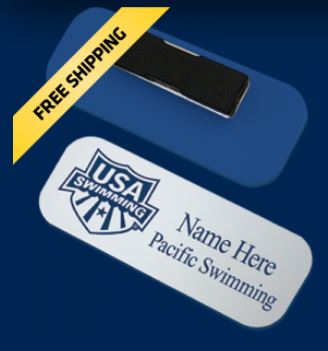 You can order your own nametag by heading over to Hasty Awards.

It will be sent directly to you for free.
PacSwim Officials' Apparel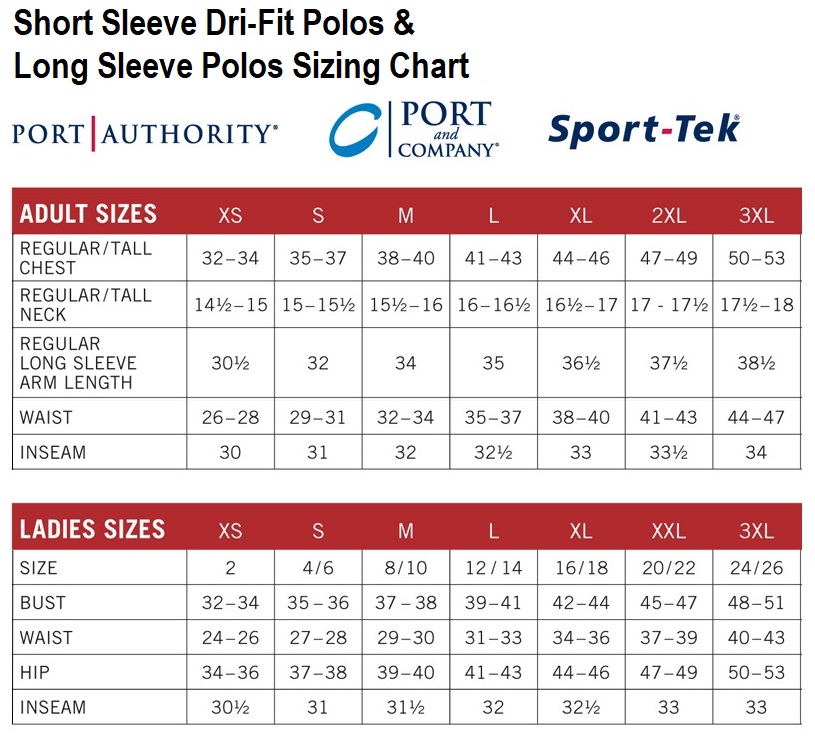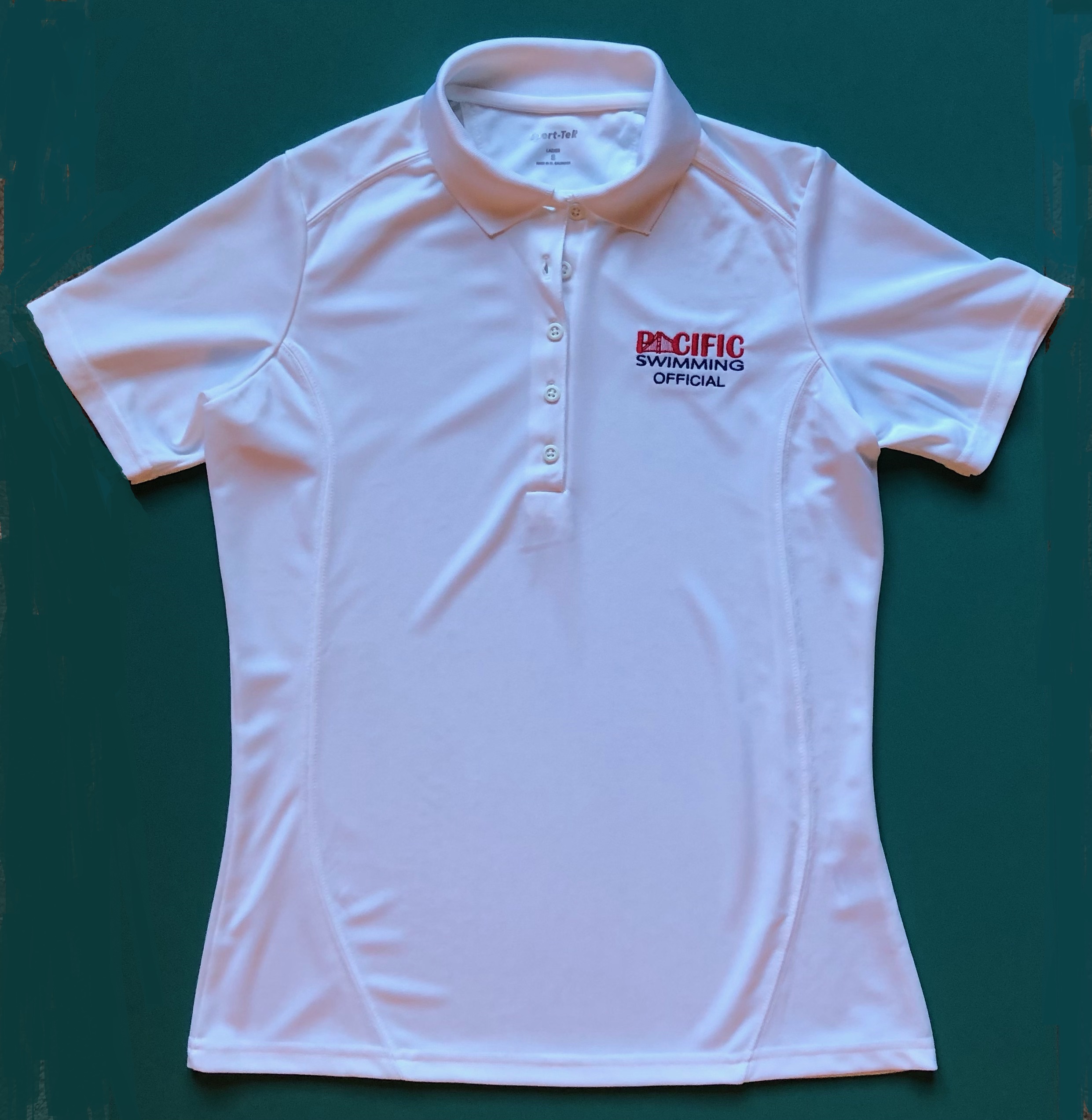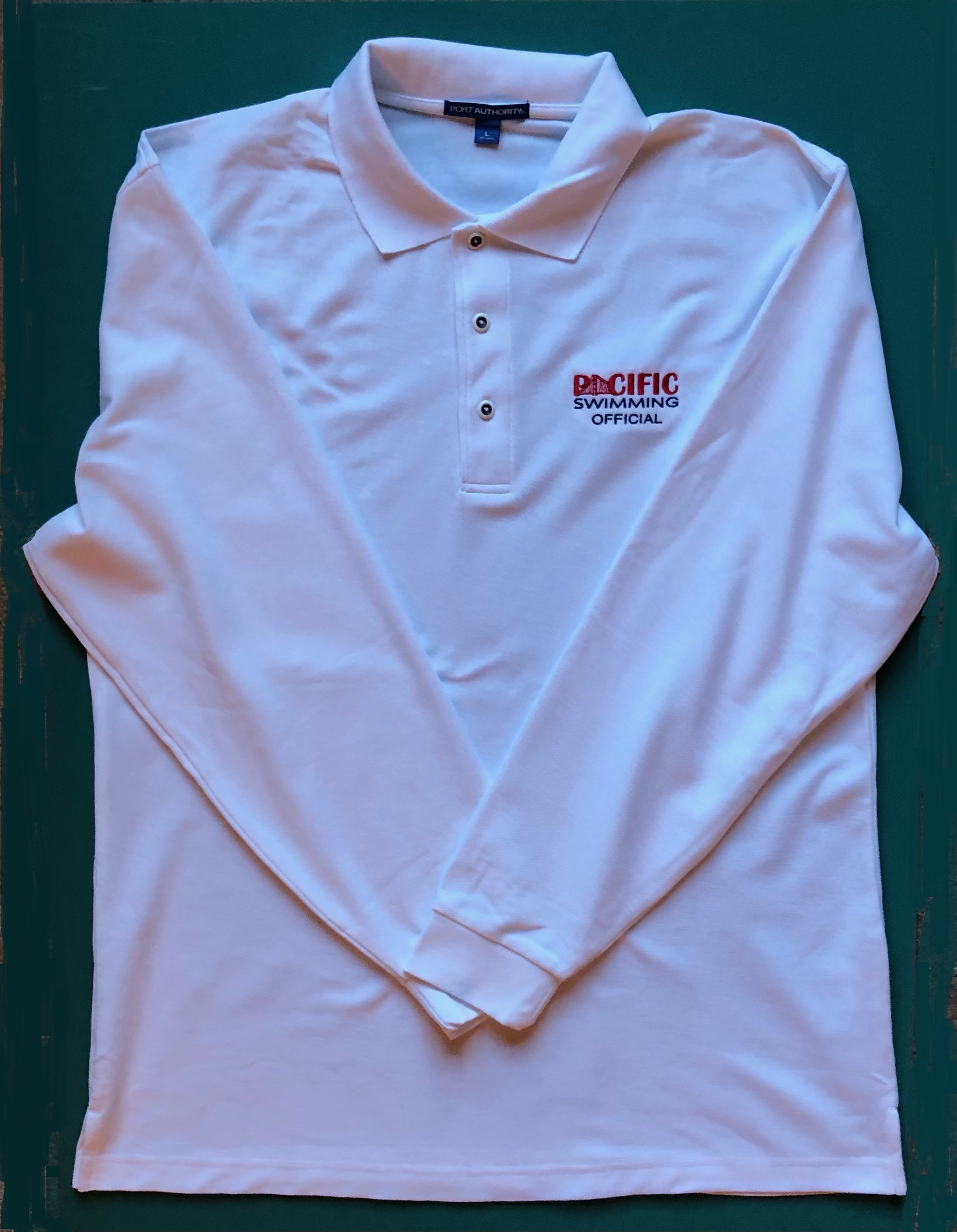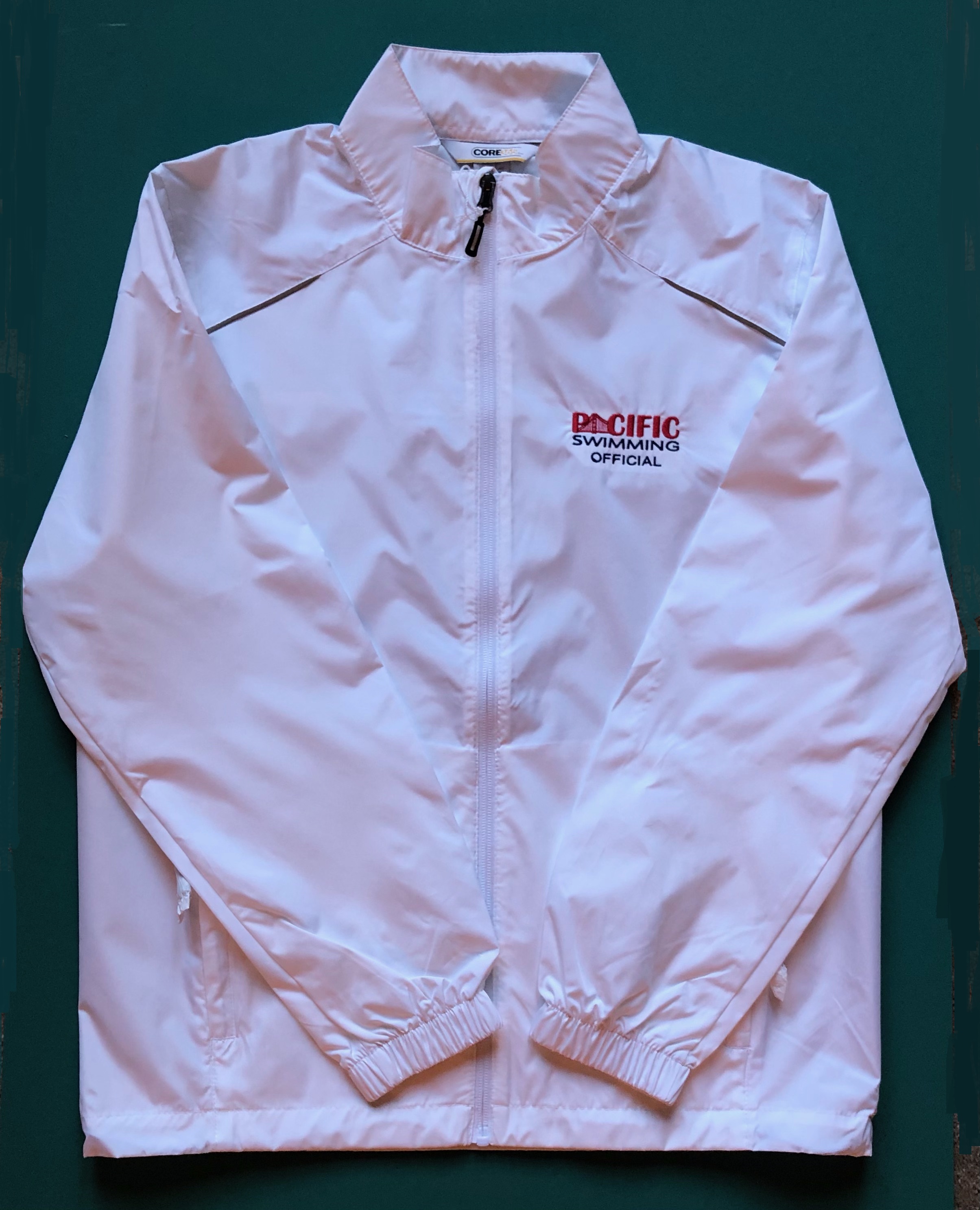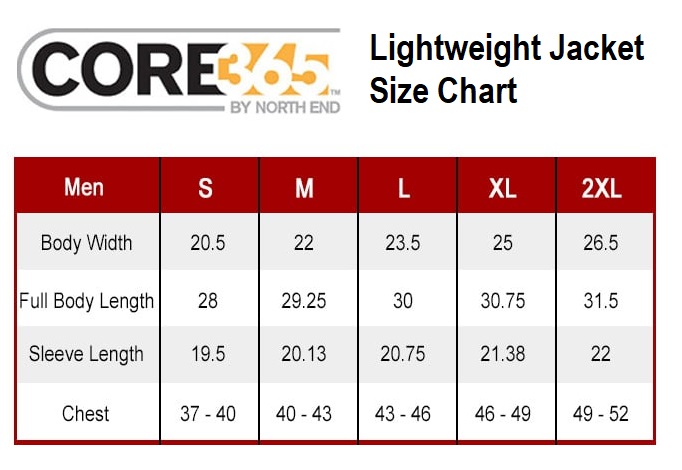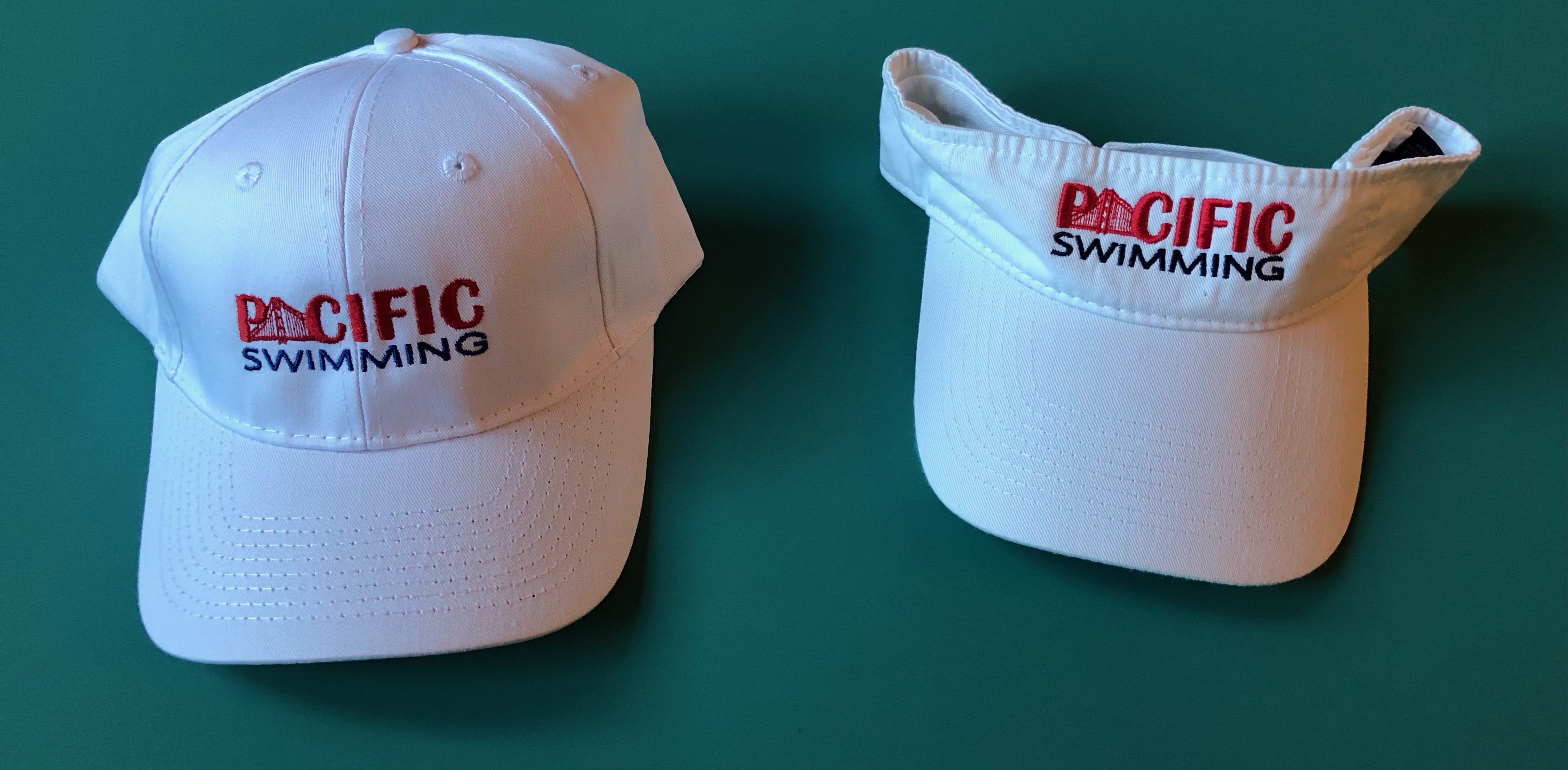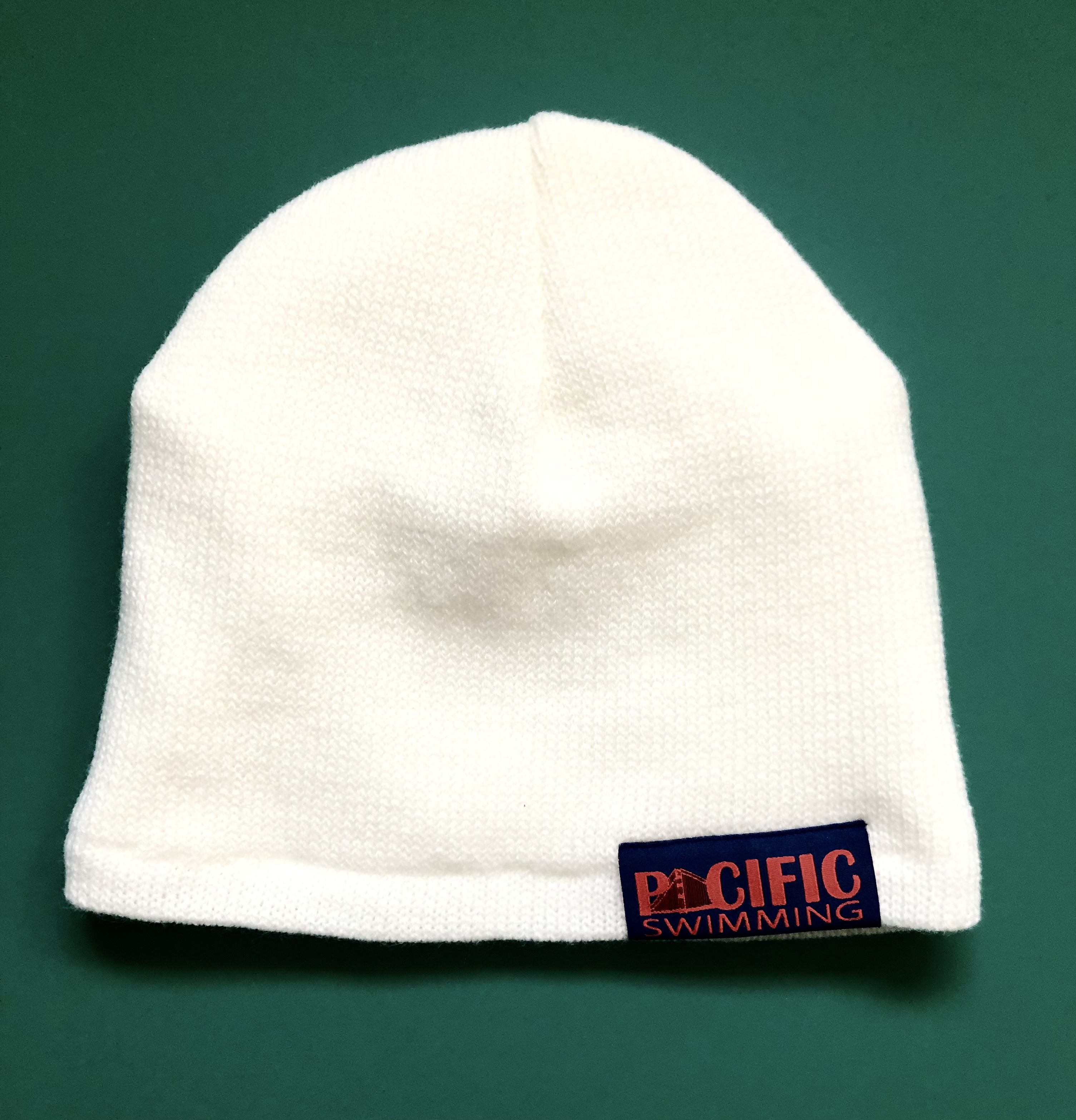 Hats, Visors & Beanies (One Size)

Click here for the current Order Form.
For credit card orders, please email the form to apparel@pacswim.org.
For check orders, please make checks payable to Pacific Swimming and mail the form and check to the address on the form.
Thank you!