News Detail
February 18, 2021 - 2021 USA Swimming Rulebook Now Available in PDF Format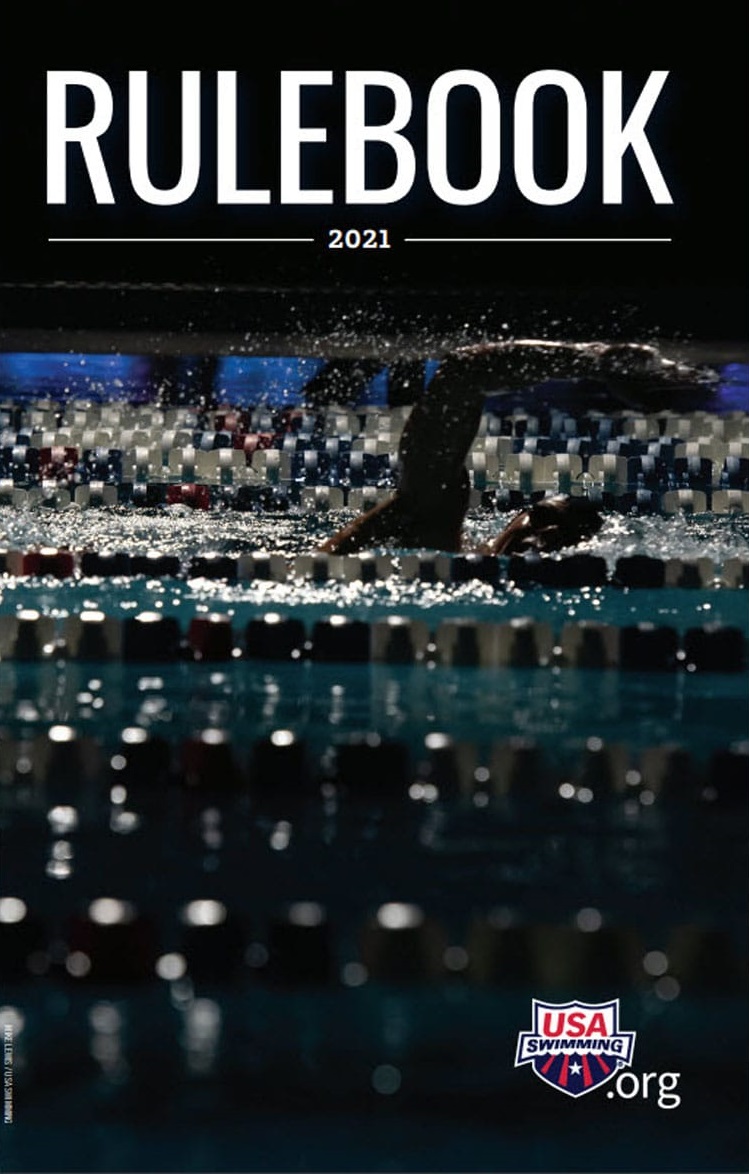 Starting in 2021, USA Swimming will no longer send out a hardcopy version of the rulebook. However, the digital USA Swimming rulebook is available online for anyone to access by clicking here. In addition to being viewable online in real time, the 2021 USA Swimming rulebook can also be downloaded to all devices and is available print at any time.
To easily locate topics of interest, the PDF search function will allow searches by specific words or phrases. In addition, the 2021 USA Swimming Rules and Regulations outline (located on page 5) is linked so you can quickly access specific content categories.
If you prefer to have a hard copy, one can be purchased through SwimOutlet (mini-rulebooks will become available at the end of February).