News Detail
February 22, 2018 - Congratulations Western Zone All-Star Team Members!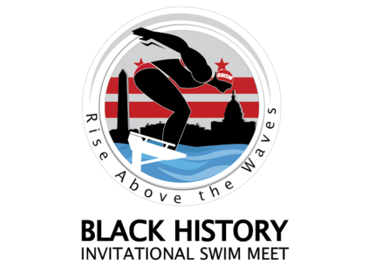 Pacific Swimming would like to congratulate Jalen Evans (OAPB) and Malcolm Mackey (ONDA) on representing our LSC on the Western Zone All-Star Team at The Black History Swim Meet, February 15-19, 2018, in Washington, DC! Jalen and Malcolm are two of 18 athletes selected from 9 LSCs to make up this Western Zone Team, coached by Co-Head Coaches Jenn Beech & James Reynolds.
Both boys represented Pacific Swimming and the Western Zone well. Malcolm was the 13-14 Boys High Point Winner, finishing 1st in 400 IM and 100 Breast, 2nd in 200IM, 500 free and 50 free, 3rd in 100 free and 5th in 100 back and fly. Jalen came in second place in the 100 Fly and 200 Fly. The Western Zone relay team also came in 1st place in all relays -- the 400 yard Free relay, 400 yard Medley Relay, 200 yard Medley Relay, and 200 yard Free Relay! The Western Zone team finished 3rd overall at the meet.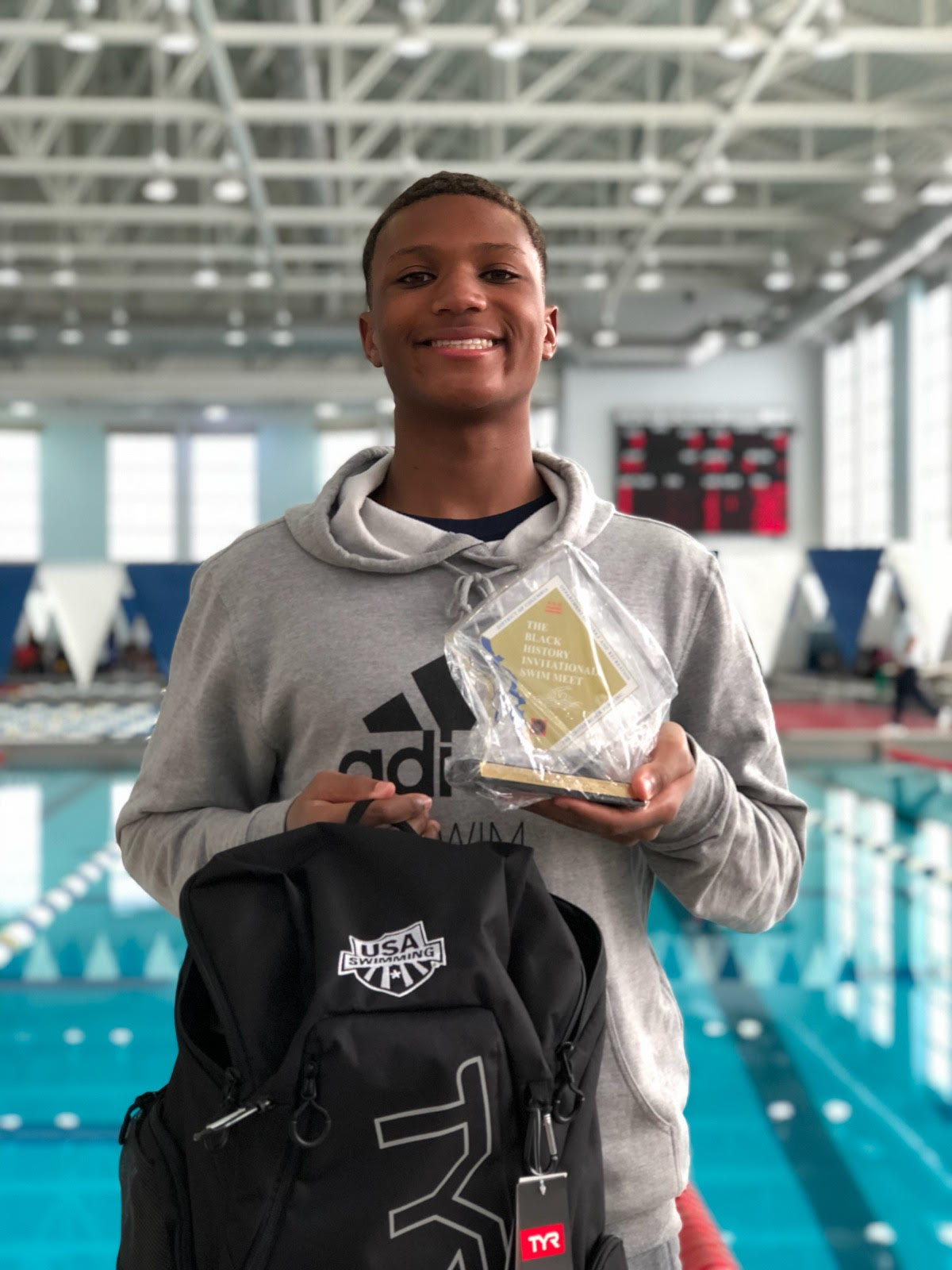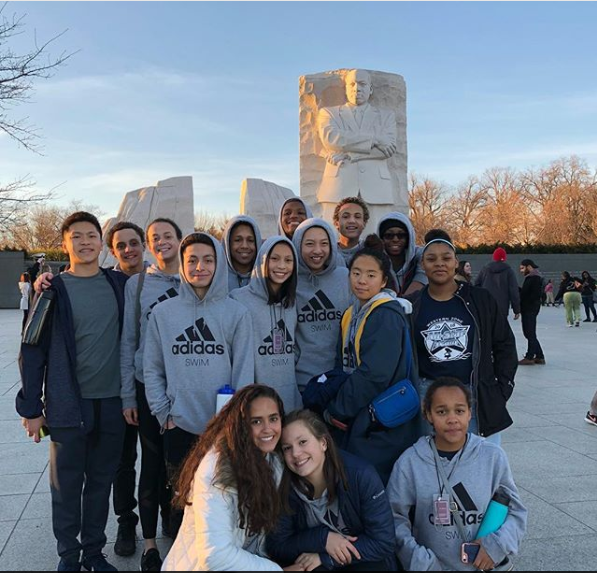 If you have any questions regarding this meet, please contact Kent Yoshiwara.