News Detail
July 11, 2016 - Olympians Maya DiRado, Molly Hannis honed skills with Santa Rosa Neptunes swim club
Source: Santa Rosa Press Democrat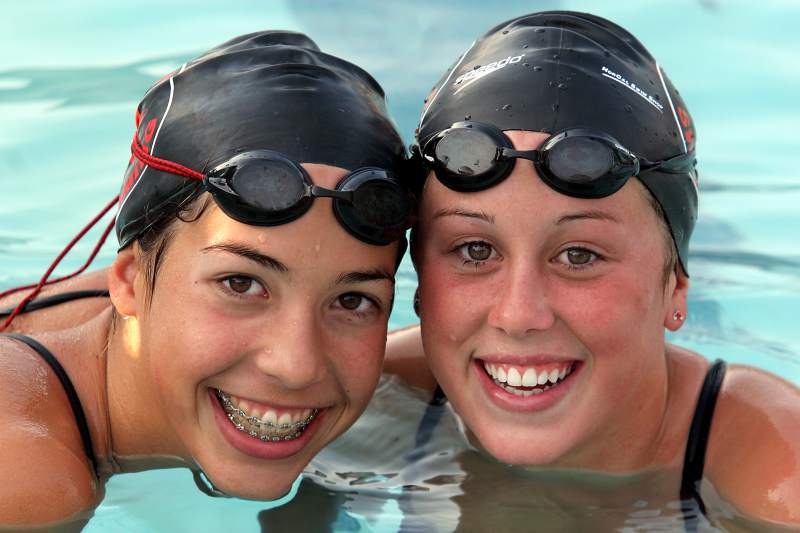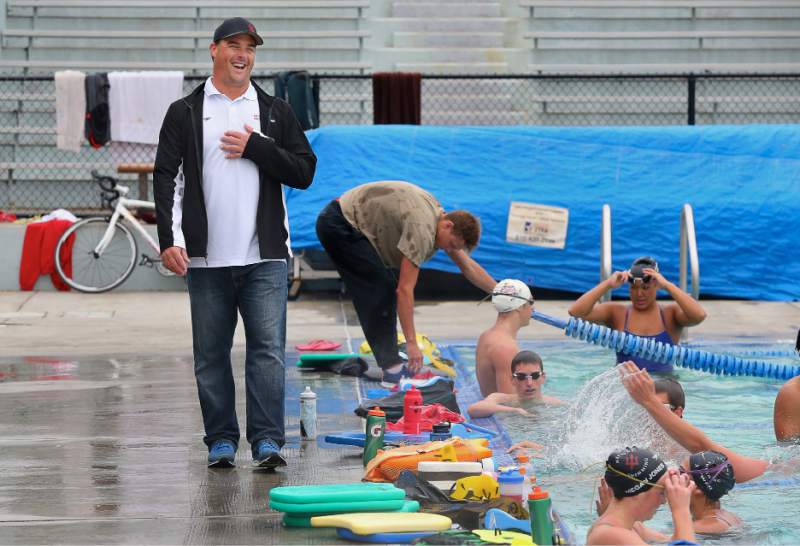 Maya DiRado (l) and Molly Hannis swimming at Santa Rosa Neptunes Coach Dan Greaves at practice (Christopher Chung/The Press Democrat)
Swim Club (Mark Arnoff/The Press Democrat)
Call it the Cake Baking Theory of Excellence.
Dan Greaves, longtime coach of the Santa Rosa Neptunes swim club, has found the right recipe to help produce more than a dozen swimmers in the past five years who have gone to the U.S. Olympic trials — and this year, two who will compete for their country in the Rio de Janeiro Olympic Games.
Greaves doesn't take credit for creating these world-class athletes. He barely acknowledges he had a hand in their success at all.
He says they became great mostly on their own.
For full article, click here
External Link: http://www.pressdemocrat.com/sports/5829105-181/olympians-maya-dirado-molly-hannis?utm_campaign=Contact+SNS+For+More+Referrer&utm_medium=twitter&utm_source=snsanalytics&artslide=0