News Detail
January 8, 2023 - Pacific Swimming Wins Pac Coast All-Stars for the First Times Since 2009!

Congratulations to our Pacific Swimming Team who won the 2023 Pac Coast All-Star Meet in Snohomish, WA, breaking Southern California's winning streak of 12 years!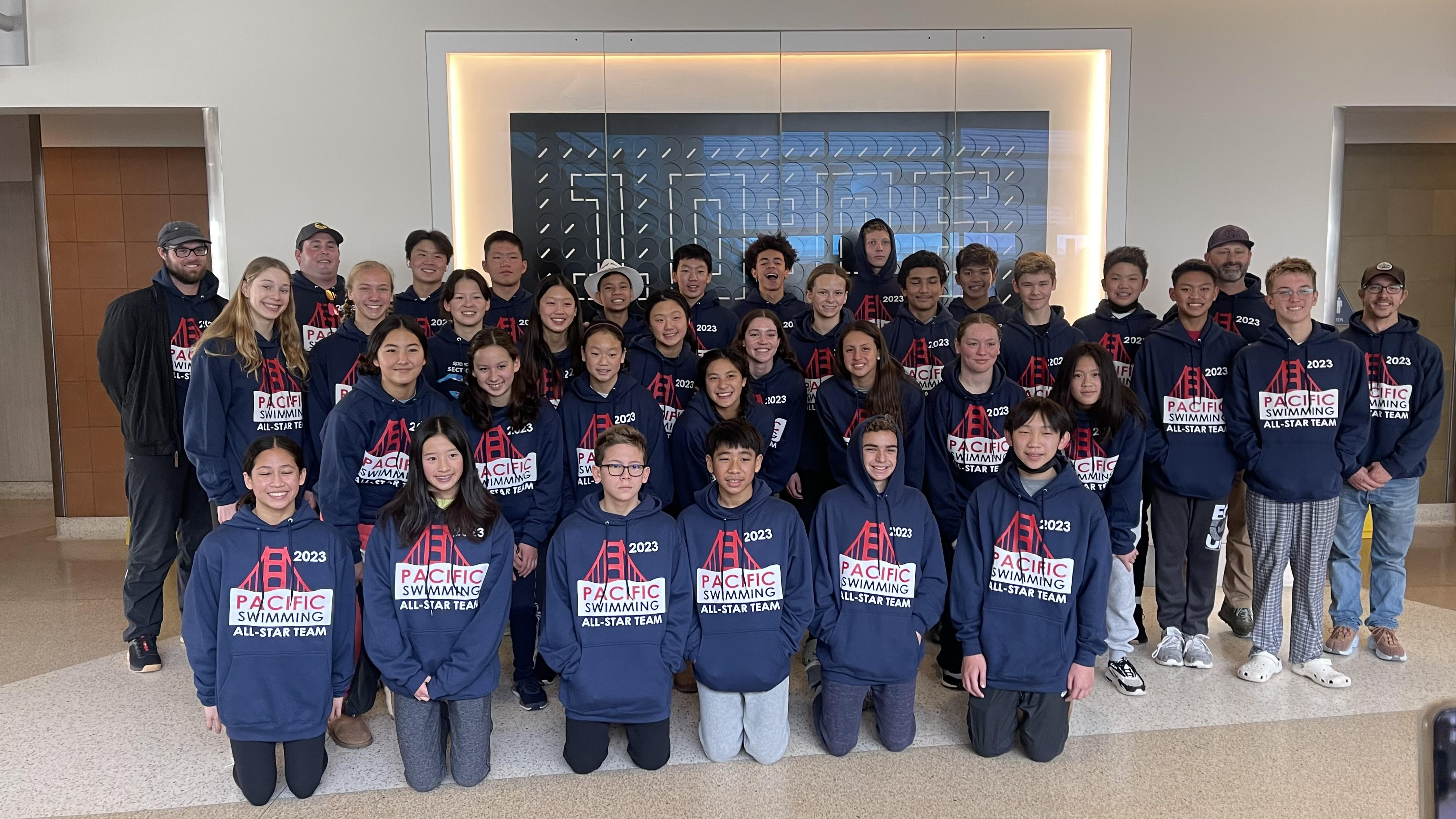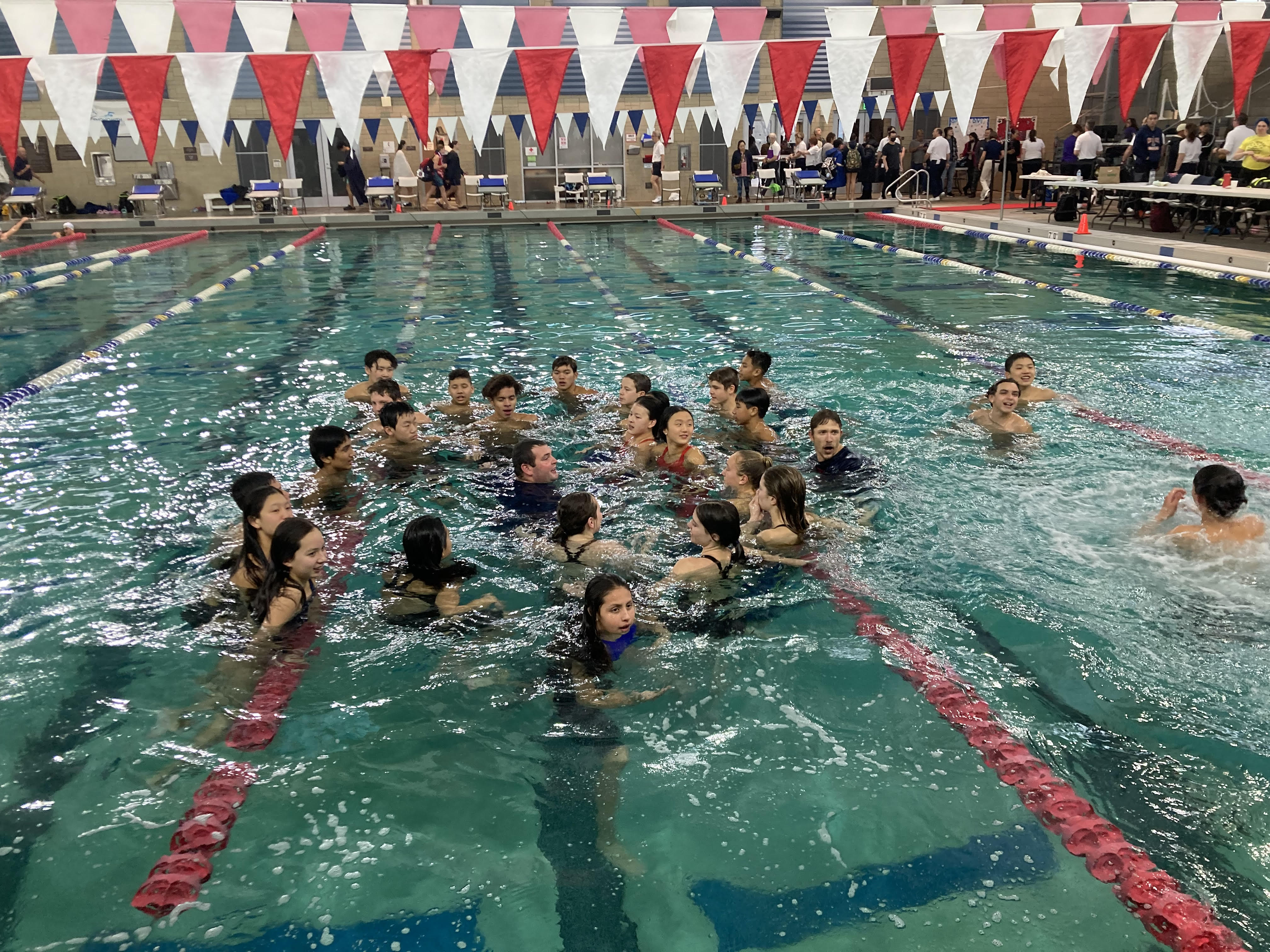 All of our team members scored points towards the momentus victory. Athletes that scored 30 points or more include:
Brooke Bennett (14)
Rylee Hutchinson (14)
Zen Hyodo (12)
Kai Jordan (14)
Daniela Linares Danzos (12)
Luka Mijatovic (13)
Isaiah Silver (12)
Bella Smith (12)
Mia Su (13)
Morgan Wendler (12)
Ryan Wong (12)
Tim Wu (14)
Notable swims include:
11-12 girls broke the Paciic Swimming All-Star 200 yard Free Relay record
13-14 boys broke all 4 Pacific Swimming All-Star relay records and their times were faster than the NAG 13-14 record in 2 races
Tim Wu (14) broke the meet record in the 100 fly
Luka Mijatovic (13) broke the meet record in the 200 free, 500 free, 400 IM and 200 IM

Congratulations again to all of our All-Star Team athletes on bringing this victory home to Pacific Swimming!